Best Stanchion and Deal Trays
Here we are continuing our long standing tradition of being dedicated to providing the highest standard of exceptional products and service.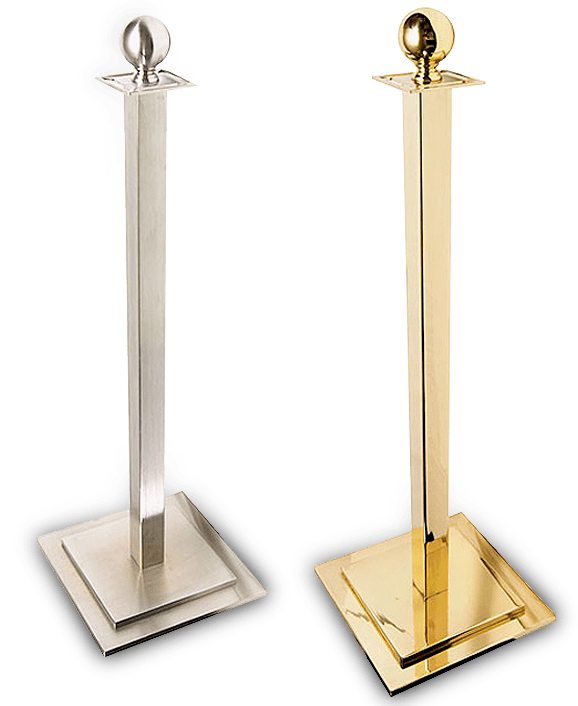 Stanchions
Experts
A stanchion is a pole used to support different types of objects. Stanchions are used for different purposes and can be used in various industries. The main use of stanchion is for crowd control management.
VIEW ALL RELATED STANCHIONS

INDUSTRY RESOURCES
THE BANKING / FINANCIAL INDUSTRIES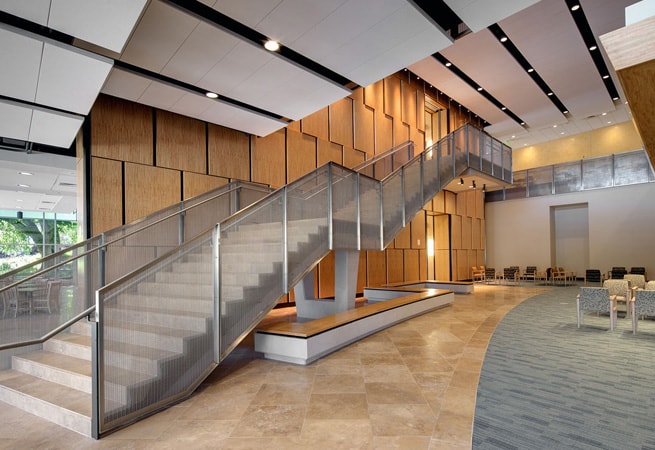 Custom Orders
Our design collections can inspire you to create that perfect product or project whether you are using our materials for cladding, ceiling, wall art, railings, signage or something else
Banking Industry
Security pens Security pens are a staple of any bank, where people need to sign checks and other forms of statements. We craft these pens for our customers here at Metcor360.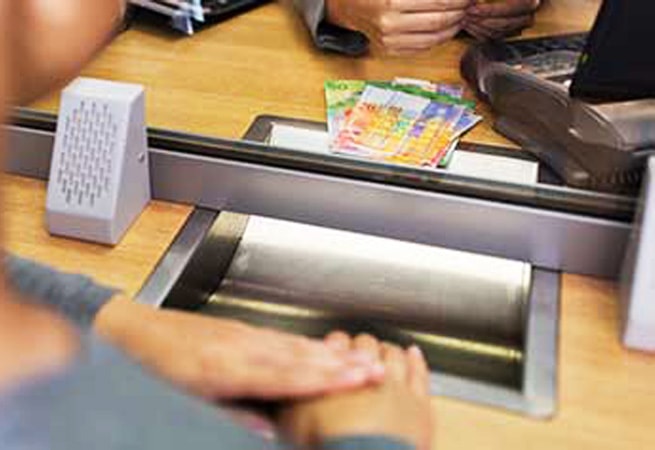 Useful information
We create some video and article to help your decision and found answer to your questions. at Metcor 360 we try our best to make best supply for your industry Made in USA.
Desk Collections
Metcor 360 offers Metal Desk Accessories in system configurations or individual components to fit any decor from boardrooms to workstations.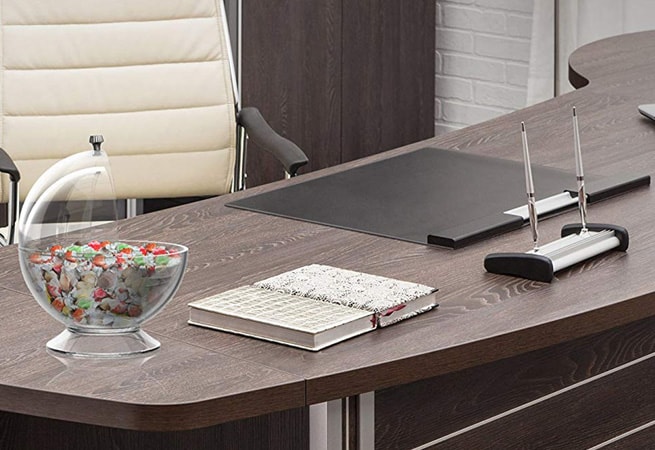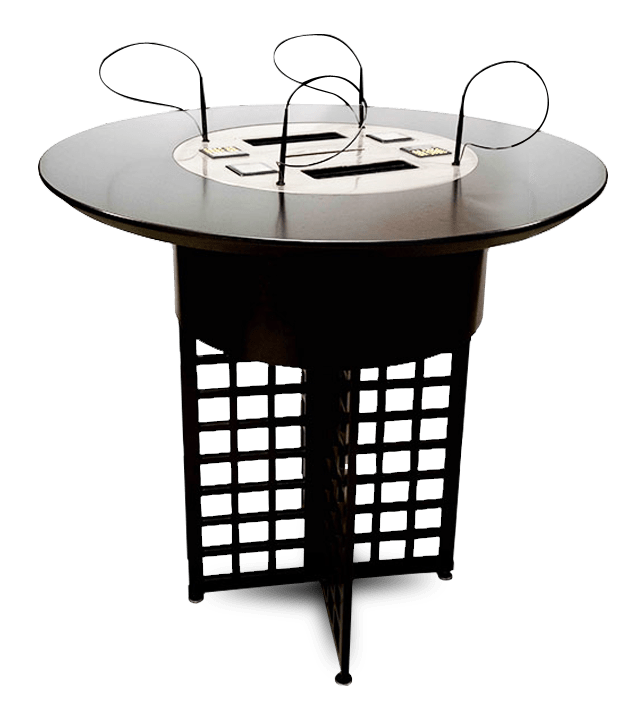 Check
Writing
Stands
Check writing stands are found in business areas (mostly banks, super-markets, grocery stores etc.). It is a place for point of sale and it plays a huge role in closing a deal.
Quick Contact
Please fill the form below