We
offer
our own line of
metal works
and can re-design and/or re-structure your entire
metal works
project.
We offer any sheet metal works and any tubular work.
Either with a drawing or even copy an exciting metal, we have the capabilities of fabricating any item. We can have small run, or a prototype. We can also do a large production run. With the use of modern technology and our equipment we can offer you a finished product. Quality is our top priority. With our experience in fabricating, polishing and finishing; we can deliver a quality service and most importantly in a timely manner.
In addition, we can use your print to manufacture your item in steel, aluminum or stainless steel. We will spend all the time necessary to go over with you the items that we manufacture to make sure that the outcome is above your expectation. Rest assured that your metal works are in the right shop.
We will keep all the information about your designs confidential and will NOT share your structure with any of our other clients. Our experience in the metal works and finishing allows us to foresee issues that we can then change so that the finished product will surpass your expectation. In addition to manufacturing metal, we also offer our metal preparation includes polishing, sand blasting, and plating services. Our polishing includes the use of polishing lathes, Time Saver, stroke sander, and sand blasting. Our standard polishing finishes are mirror polishing, satin finish, brush look, and sand blasting.
Mirror polishing is achieved through several operations of polishing. We start with a course sanding to remove all the imperfection from the metal, work to the next step of removing the sanding marks and finishing it to a high luster finish. Obviously, this is an area where skilled polishers have to know the metal and how to look for imperfection to remove them. With our 30+ years in the metal works, we have an edge over our compotators.
We offer plating services where we can offer standard finishes as well as antique works. The standard finishes we offer are polish chrome, satin chrome, polish brass and satin brass. In antique finishes we offer antique brass, antique nickel, pewter, antique copper, and oil rubbed bronze. We work hand in hand with our clients to achieve the desired finishes.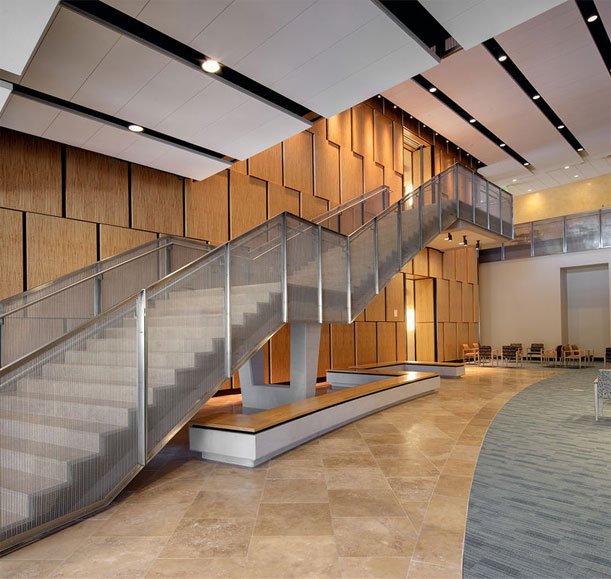 Our Customers

Quick Contact
Please fill the form below