Creating Products for
Exceptional Function & Design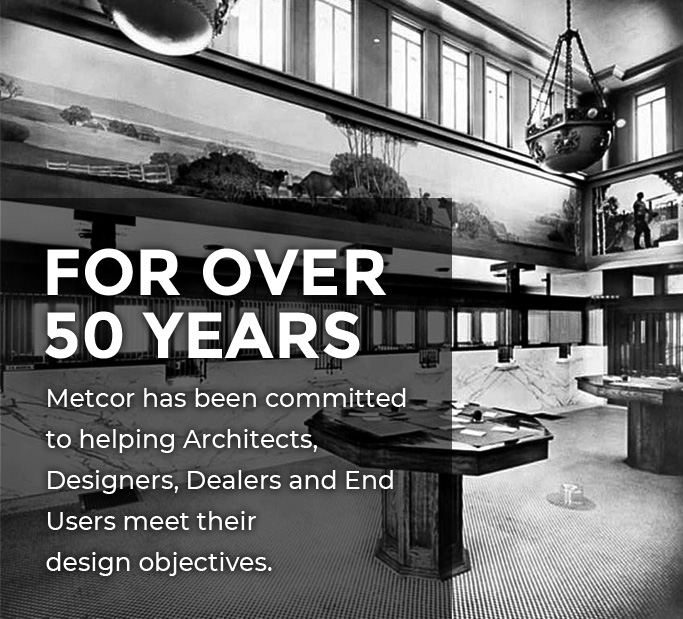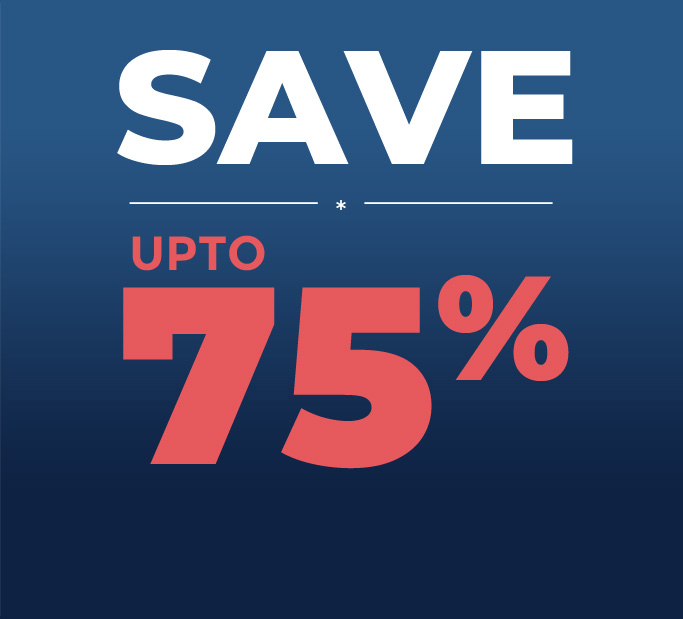 Starting out in the heart of Los Angeles, Metcor was owned and operated by two friends who grew the company by calling on Architects and Designers in the Financial communities
Tradition & History
Starting out in the heart of Los Angeles, Metcor was owned and operated by two friends who grew the company by calling on Architects and Designers in the Financial communities.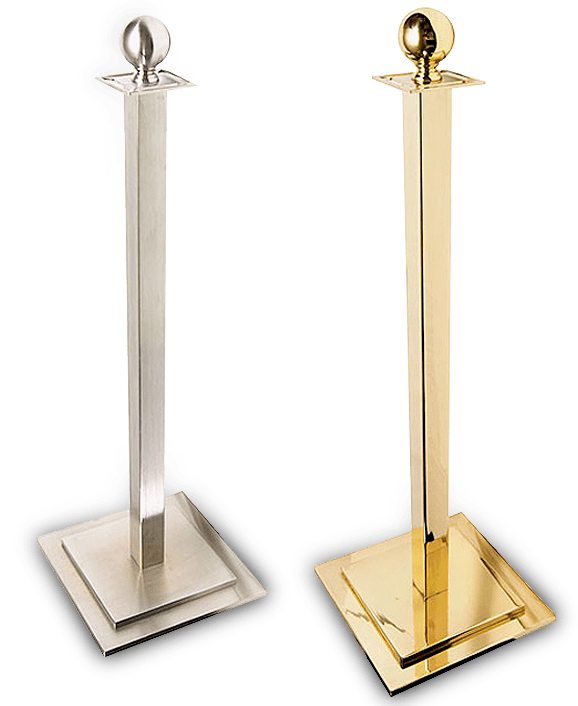 Here we are continuing our long standing tradition of being dedicated to providing the highest standard of exceptional products and service. We re-branded and re-named the company to Metcor 360 because we know that no matter what your objective is we can help you with your goals.
In addition to our Financial Products and Desk accessories, we have expanded our line to include Leather Desk Accessories, Crowd Control, Planters, Hospitality items and much more – come back often to see all of our new developments !
Our Customers

Quick Contact
Please fill the form below