Metal Finishing Specialist
Over
30 years
of experiencing in
metal finishing
Over 30 years of experiencing in metal finishing. Such as highly polishing finish in Nickel, Copper, Brass, and chrome. We also offer satin finishes in Nickel, Brass, Copper, Bronze, and chrome. Our Antique finished are very uniform, and to the highest standards.
We also offer a clear liquid coat or clear powder coat in flat, matte, satin, and hi gloss clear coat.
Each job is polished in house and inspected prior to shipping to our certified vendor for a highest quality platting. It is then brought back to the shop, where we do our inspection and finishing and delivering them to our customers. We are committed for the highest quality finish available.
We can work on steel, stainless steel, solid brass, Aluminum, and copper.
With any job, we have a constant communication with our client in meeting our delivery dates, and the quality of the work.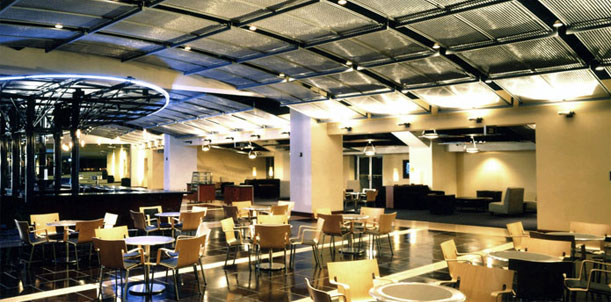 Our Customers

Quick Contact
Please fill the form below